Inflatable Rubber Airbag for Ship Launching and Landing
marine rubber airbag is used for ship launching and landing.Our xincheng rubber airbag structure is consists of the outer rubber layer,synthetic cord reinforced rubber layers and inner rubber alyers.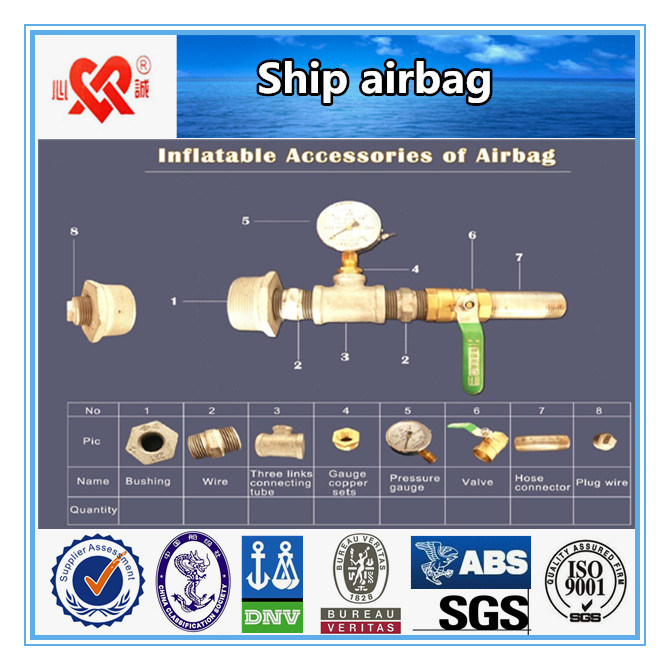 r
Its shape characteristics:cenreal body cylindrical+tapered on both ends.
cord layers:4.5.6.7.8.9.10layers.
accessories:pressure gage,inlet valve.pipe fitting and seal end ring.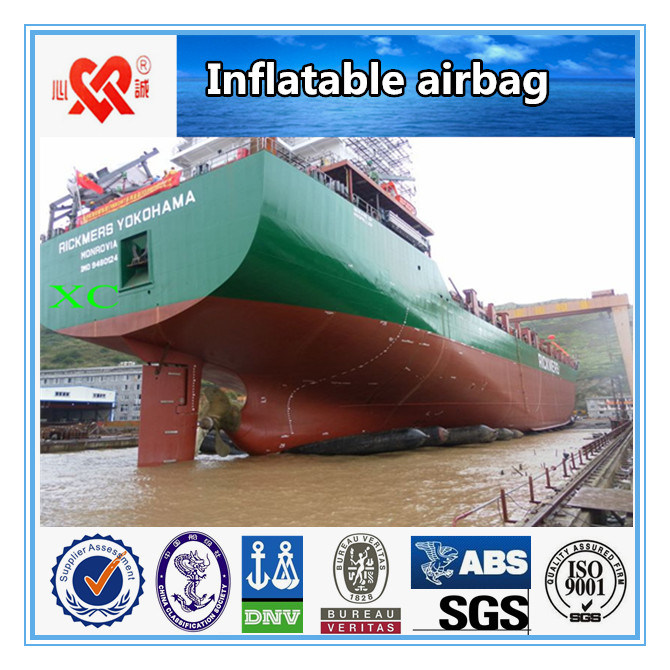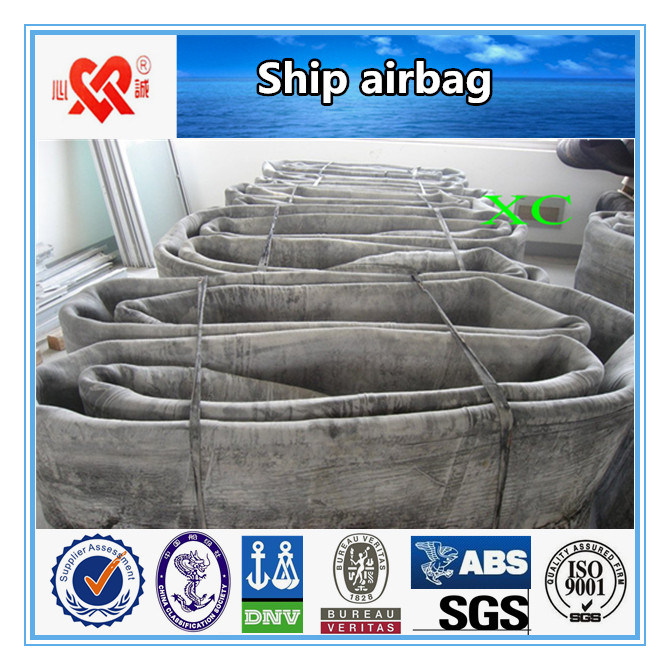 Material
1.Choose the best quality of imported natural rubber ,such as smoked sheetrubber and 3L natural rubber from Thailand and Malaysia,which has good elasticity,ageing resistance,and will not take off layer.meanwhile,during the process of produce rubber,we using efficient stabilizer to make rubber more environmental friendly and no cracks.
Ele 5 Axis Cnc Router, Wood Router,Mechanical Engraving Machine,Woodworking Engraving Machine
GSDGSDG , http://www.nbcncrouter.com