During the "Twelfth Five-Year Plan" period, China's urban sanitation vehicles will enter a stage of rapid development
A few days ago, 1,060 electric-powered sanitation vehicles were put into use in Beijing. These sanitation trucks will undertake waste sorting and transportation, road cleaning, and watering and dust reduction.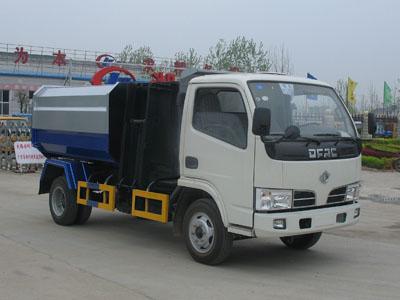 Sanitation special vehicles are an important component of sanitation equipment. They can be classified into road cleaning vehicles, garbage collection transfer vehicles and other sanitation vehicles based on their functions. Road cleaning vehicles include road sweepers, road sweepers and cleaning vehicles. And sprinkler and so on. At present, most of China's sanitation vehicles have been retrofitted with sanitation machines on the basis of the corresponding commercial vehicle platforms. Its commercial vehicle platform mainly comes from Dongfeng, Beiqi and other commercial vehicle manufacturers.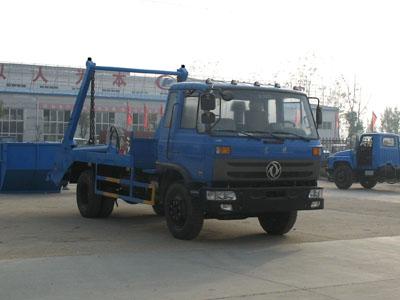 According to the statistics of the relevant departments, with the recovery of the global economy and the support of national policies, it is expected that the market for road cleaning and cleaning vehicles in China will continue to maintain this relatively high growth rate. The market scale will increase year by year from 2010 to 2013. To 422.197 million yuan. The effective period of use of road surface cleaning vehicles is usually 7 years. Based on this, it is estimated that the market inventory of road surface cleaning vehicles at the end of the year will maintain an annual growth rate of 23% from 2010 to 2013.
Relevant experts stated that because the overall level of environmental sanitation in our country is still relatively low and there is still a big gap between the development of the national economy and urban construction, the requirements for environmental sanitation of cities and towns cannot be met, and the development of urban construction is restricted, so theoretically speaking, There is still much room for improvement in the sanitation vehicle market. In the face of a huge market, companies should make more efforts in product R&D, improving technology, and quality so that they will not be eliminated by the market.
The "12th Five-Year Plan" of the environmental sanitation machinery industry puts forward the main development goals, key tasks and measures for the environmental sanitation machinery industry; studies and analyzes the outstanding bottlenecks in the development of the environmental sanitation machinery industry, and puts forward countermeasures and suggestions that break through the above bottlenecks; The overall thinking, guiding principles, strategic choices, and key measures for the development of the environmental sanitation machinery industry by 2020.
Dancing Moving Flame LED Candles
Dancing Moving Flame Led Candle is made from paraffin wax. Dancing Moving Flame LED Candles it looks more like the real candle, real flame. As the candle flame can be moving. If people prefer the real flame choose this more.
Dancing moving flame led candle is very popular these days, they are widely used in club, birthday party and made a proposal for marriage also can express your love to the one which you need.
Our candle factory has passed ISO9001. There are more than 200 skilled workers and supervisors work in20000 square meters workshop. The factory output is 80 containers per month and the maximum is 108 containers in one month.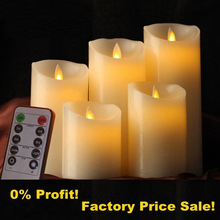 Dancing Moving Flame LED Candles,Dropped Surface Color Changing LED Candle,Remote Control Flame LED Candles,Color Changing LED Candle
Hebei Huaming Laye Limited Company , https://www.huamingcandles.com